Hydraulic seals are used hydraulic in cylinders to seal the openings between various components in the hydraulic cylinder.
Seals are either moulded or machined and are carefully designed using sophisticated simulation software.
Products perform both dynamic and static sealing. The range includes piston, rod, buffer and wiper seals, as well as guide rings and O-rings.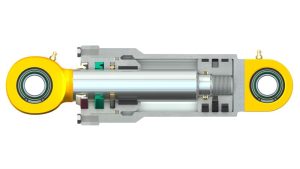 Have a Question? Contact Us Now
Shop# 26, Ismail Center 55-Nishter(Brandreth) Road, Lahore
Phone: 04237634012, 04237664999
Cell:
03110434999




Whatsapp: 03334349107


Email: nlbco@brain.net.pk
nlbco@mapross.com info@mapross.com