Improve plant efficiency with accurate belt selection
Plant efficiency is a key performance indicator, and one that most manufacturers want to improve. 
In power transmission, our Plant Belt Drive Mapping service has helped many customers to achieve this. After assessing all belt drives within a facility, our technical experts recommend how best to raise efficiency and extend operating lifetimes. 
Choosing higher quality belts can reduce the total cost of ownership of machinery over the long term. We offer a variety of belts, from standard V-belts to high-performance 'Xtra Power' belts that can transmit up to 40% more power than standard products. However, identifying exactly which product you need from such a broad selection can be simplified by using our clear selection tools. To make specification quick and simple, click through to SKF's online catalogue for a clear description of each product type, before defining specific details. Here, you can find the full range of parts that you need. 
To carry out a product search, click the 'Online Catalogue' button, and select a product from the drop-down menu.  
Features
Manufactured to worldwide PTP 0299 specification 
Available in all standard product types  
Fabricated from a wide range of materials 
Benefits
Plant Belt Drive Mapping service helps raise plant efficiency  
Xtra Power products boost performance and longevity 
Calculation tools available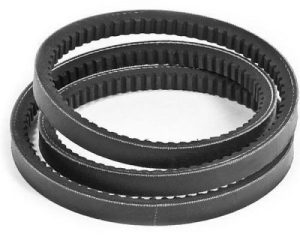 Have a Question? Contact Us Now
Shop# 26, Ismail Center 55-Nishter(Brandreth) Road, Lahore
Phone: 04237634012, 04237664999
Cell:
03110434999




Whatsapp: 03334349107


Email: nlbco@brain.net.pk
nlbco@mapross.com info@mapross.com