Simplify installations with easy-to-fit, high-quality bushings and hubs
Bushings and hubs are available in many variants, offering specific benefits in power transmission applications ranging from automotive to paper making. 
Our products are made of high-quality steel. Most are phosphate-coated or blackened to improve corrosion resistance. We offer taper, QD and keyless bushings, as well as weld-on and bolt-on hubs. In addition, our SH bushings withstand heavy loads (for both torque and axial forces), and extremes of temperature. 
All bushings are easily installed and removed using basic tools, so there is minimal downtime each time they are fitted. A good example is our FX keyless bushings, which have a 360-degree interference fit. This enables components to be easily positioned and mounted without the need for a keyway. 
This wide availability of sizes and types means that no customisation is needed, and a matching product is available off-the-shelf at short notice.
To begin specifying a product, click the 'Online Catalogue' button and choose a product from the menu. For SH Bushings, click the relevant button.
Features
Wide range of metric and imperial bore sizes available
Fabricated from high-quality steel 
Easily installed and removed using basic tools 
Benefits
Weld-on hubs made from premium carbon steel 
Phosphate coating and blackening raise corrosion resistance 
SH bushings withstand high torques and axial loads, and extreme heat and cold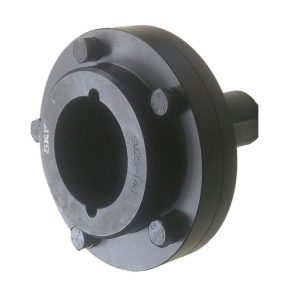 Have a Question? Contact Us Now
Shop# 26, Ismail Center 55-Nishter(Brandreth) Road, Lahore
Phone: 04237634012, 04237664999
Cell:
03110434999




Whatsapp: 03334349107


Email: nlbco@brain.net.pk
nlbco@mapross.com info@mapross.com